Clothes
Getting in Shape through Shapewear
By
|
Let's face it: we'd all love to be just as slim and as sexy as runway divas, but most of us loathe all the dieting and workout hassle required to shake inches and tone our figure. And while V-neck T-shirts and statement jewelry can help draw attention upwards, away from your lower body, it will take a tad more effort to efficiently hide the extra waistline inches. Hail shapewear, a lady's ally in the struggle for Wow-inspiring curves and amazing physique! A sweat-free fix for belly fat and less-than-perfect lower body, stretchy foundation garments can you shape up before you show up for an important business meeting or date granted you've chosen the right fabric, size, and cut for your body type. And how do you pick the right shapewear stretch for your budget? Here's how.
Shop for Your Size
Opting for smaller than actual shapewear size is a common mistake ladies make when shopping for clothes online. Don't let the ads fool you: however stretchy, formfitting undergarments can't shrink your body. Too small a shapewear size is a byword for discomfort, limited movement, and ugly fat bulges at the seams which can completely ruin your charming appearance. Don't let the shaper uglify rather than beautify your physique: try on a few different sizes, styles, fabrics, and cuts, and take a walk and sit down or bend to see whether the piece is truly your optimal fit.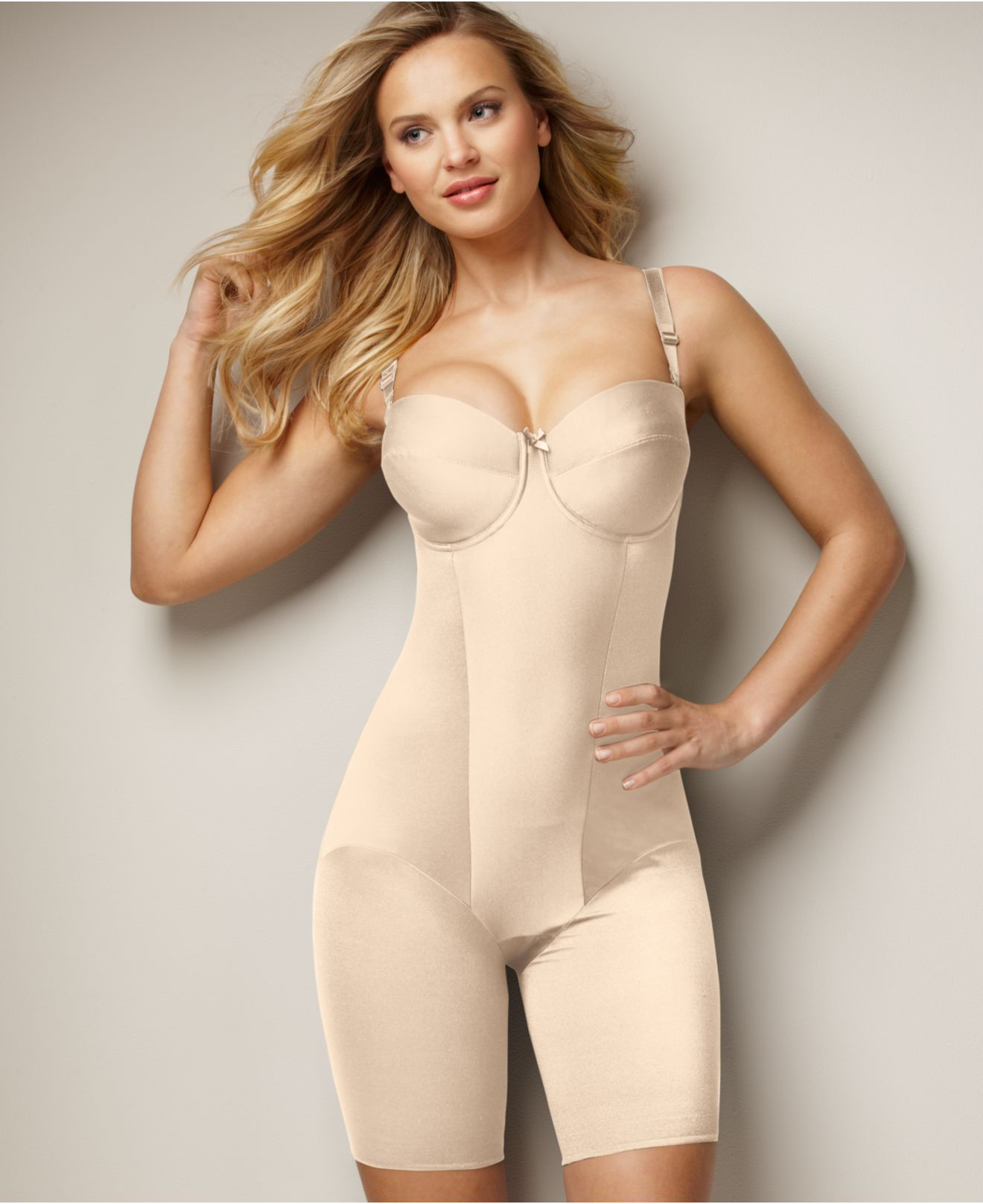 Not Too Tight a Fit
Degree of constriction and fabrics also play an important role in the choice of shapewear. While high nylon content is a guarantee of stronger constriction and greater body shape alteration, a stretchy undergarment with medium constriction is better suited to ladies who want to smooth out their figure rather than tuck and suck excess flab. Also, note that foundation undergarments should stay in place as you're moving around: too tight a shapewear fit will expose all the extra inches you're looking to tuck in case you bend or lean forward more than the seams can take.
Sculpt from Knees Up
Wearing a waist trainer is a great way to accentuate your body's natural curve, but if you want to achieve a 100% surefire top-notch effect, make sure to sculpt your butt and legs too. When shopping for formfitting undergarments, go over different shapewear options and see if a full bodysuit, high-waist slimming cincher, waist shaper with a booty lifter, tummy control shaper, or back support body tank suits your body bill better. If you need to sculpt more than one aspect of your physique, opt for shapers with compression zones as these promise seamless transitions with no nasty lumps showing at all the wrong places.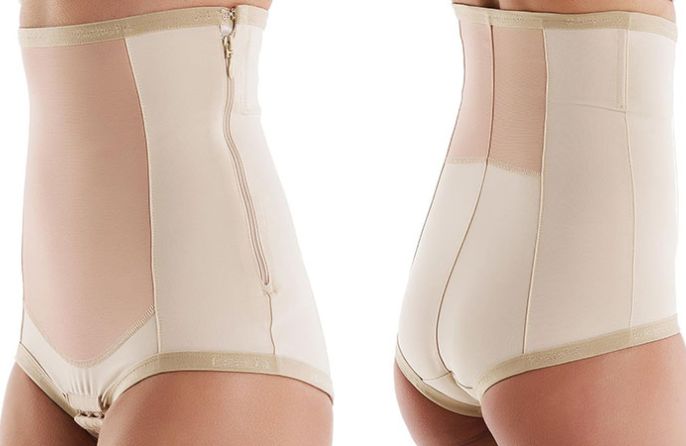 High Sculpt Does It Best
High-waist shapers are the best option for ladies with a touch too many inches in the belly area. Unlike classic waist slimmer, high-waist cuts are designed to tone the torso and smooth out all the imperfections from hips to the bra line, which makes them ideal for women who intend to top the foundation wear with a casual dress, skirt, or skinny jeans and tight shirt or jersey. Girls with a generous cleavage should opt for shapers with chest-flattening compression to avoid excess waist sculpting: hourglass body may be attractive, but it still needs to look natural.
Comfy shapewear is a lady's best friend and it can bring out the finest aspects of your physique if selected with due care and awareness of your body shape and size. Why wear baggy clothes if you can rock high-waist denim or a little black dress with an unobtrusive undergarment update?